Immersive 3D Virtual Tour Photography in Denver
Virtual Showings are Here to Stay!
Immersive 3D Virtual tours are the new normal helping listing agents gain a competitive edge by allowing more buyers to virtually tour listings in a shorter amount time.
More Showings, Quicker Sales
Immersive 3D Tours provide a competitive edge allowing more home buyers to quickly explore your listing generating more offers.
In competitive real estate markets home sellers expect the most advanced technology to market their home attracting more buyers and purchase offers.
Engage Buyers, Delight Sellers
Technology that allows more buyer showings, more offers and quicker sales.
It's Like Being There. See for Yourself
Immersive 3D Tour technology allows buyers to navigate from room-to-room and see almost more detail than an in-person showing.
What Our Clients Say
"Perry & Co. has been utilizing your services virtually since the inception of Mediamax in 2002. During that time we have been consistently impressed with their quality product and their great customer service, especially that of President Mark Schow. From the beginning, Mark has emphasized a partnership mentality and, in doing so, has contributed to the success of Perry & Co. and of our individual realtors. Mediamax photographers' images have stood out from day one and continue to do so to this day. For that reason, Mediamax is our go-to team for all our real estate photographic needs. Thanks Mark!"
What Our Clients Say
"I just wanted to take a moment and thank you for all the beautiful pictures you continue to take for us. You really do an outstanding job, and your efforts are appreciated."
What Our Clients Say
"I have worked with Mediamax for over a dozen years. My clients and I love the high quality results! I highly recommend Mediamax!"
What Our Clients Say
"I wanted to call out your photographers for special recognition because they are always SO helpful during photo shoots – moving things, helping me rearrange things on the fly, and otherwise making themselves valuable in stressful situations.  I really appreciate your photographer's skills and their commitment to getting the best possible photos. I'm happy to endorse Mediamax Photography Agency to anyone looking for world-class photography."
What Our Clients Say
"Concordia on the Lake has used Mediamax for several projects to help us promote our Senior Retirement Community.  The Mediamax team is extremely professional and we get consistent positive comments on our videos.  We know that when we call Mediamax for a project we will receive prompt assistance and the work will be done quickly and at the highest quality possible.  Mediamax is our "go to" for all our video project needs."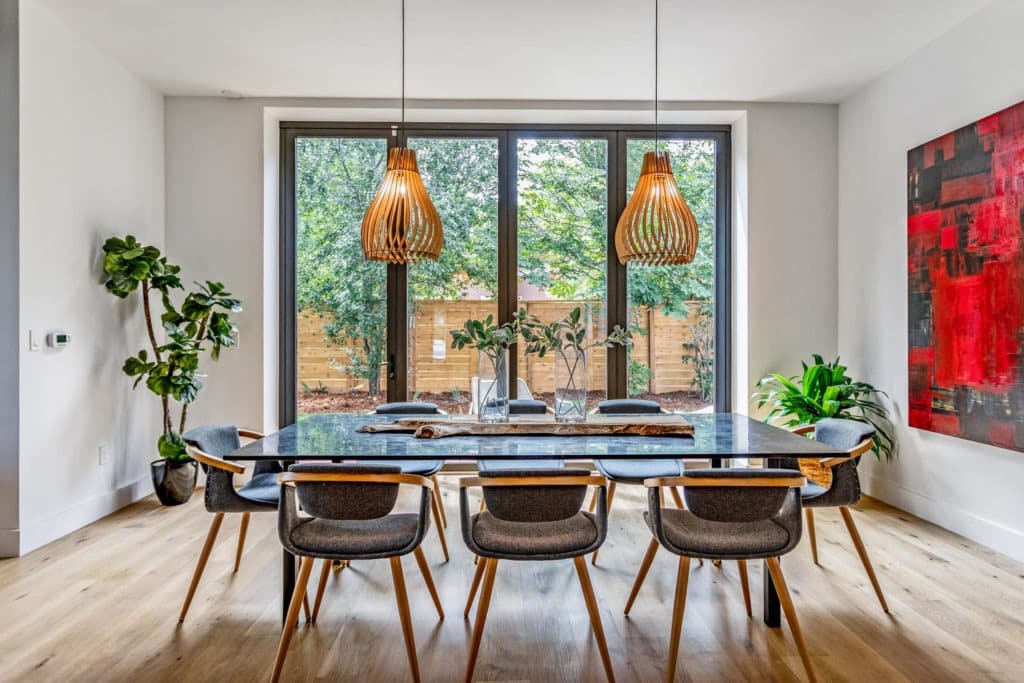 What Our Clients Say
"Mediamax has been an amazing partner to work with on my real estate listings. Not only is their high definition photography top notch, I have been using their services to create floor plans that I use with virtual tours and as part of my marketing for the home. With the recent pandemic, I am now using their cinematic walk through videos that I can easily post to the MLS and to Zillow to allow users to virtual see the home. Thanks to Mediamax's great support team and tools, my clients are happy with the exposure their homes are receiving!"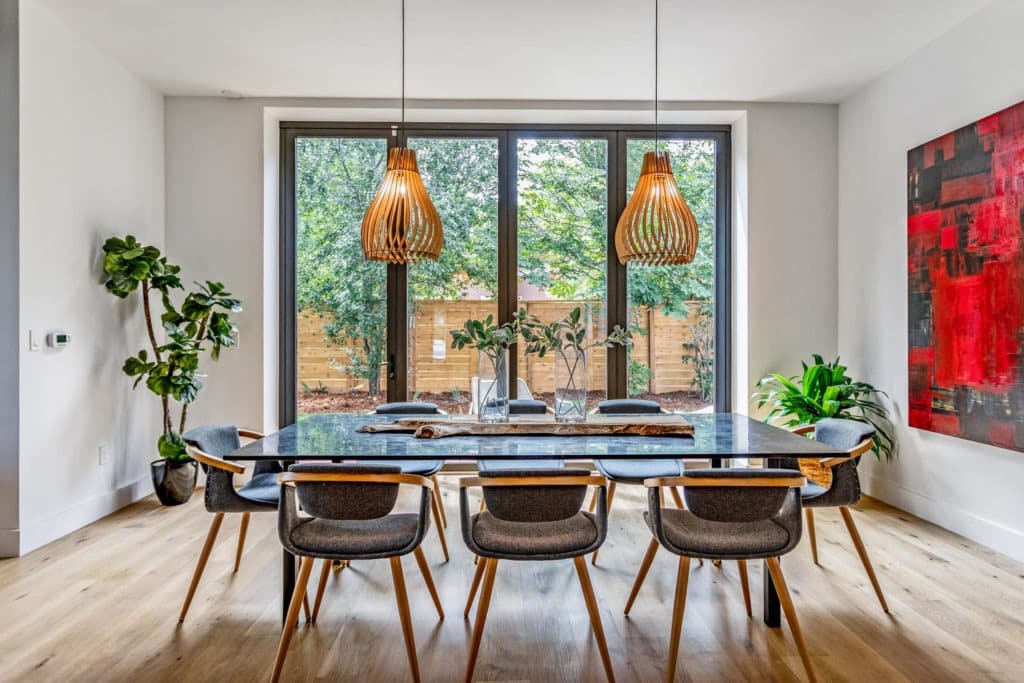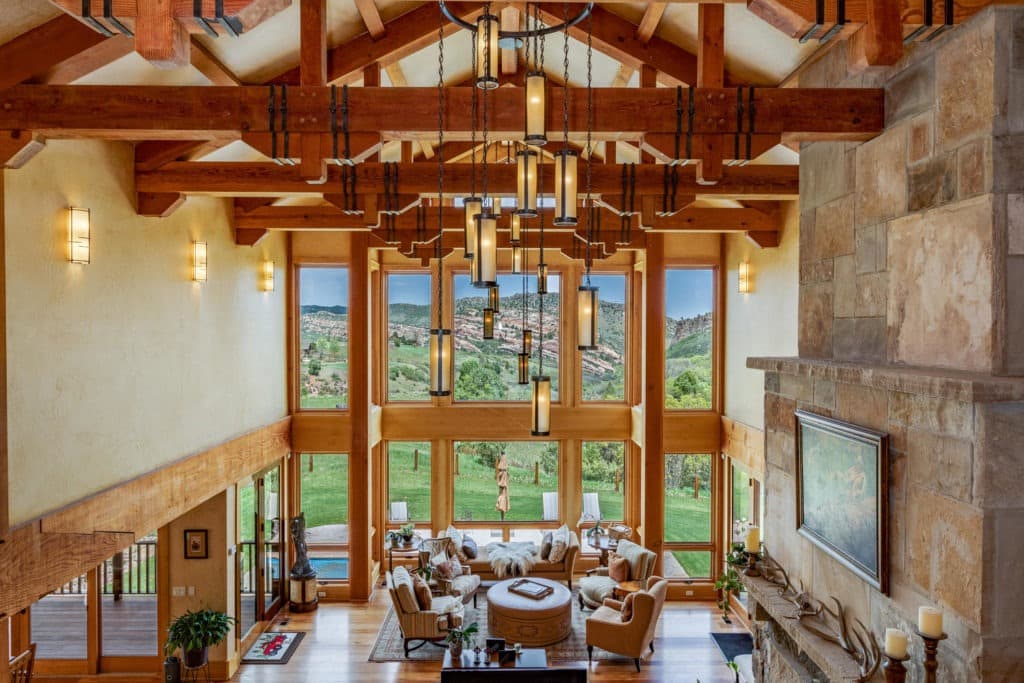 What Our Clients Say
"A couple of months ago Mediamax did the photography for one of my listings and I wanted to let you know that the photography was so beautiful we had an offer from the second person who saw the property. We are closing next week at list price 5.3 Million! I am so very pleased with the photography! In fact, it also brought three more people from that area to call me and talk to me about listing their property! So I just wanted to take the time to thank you for such professionalism and for being so darn sweet. I look forward to a really long career with you guys!"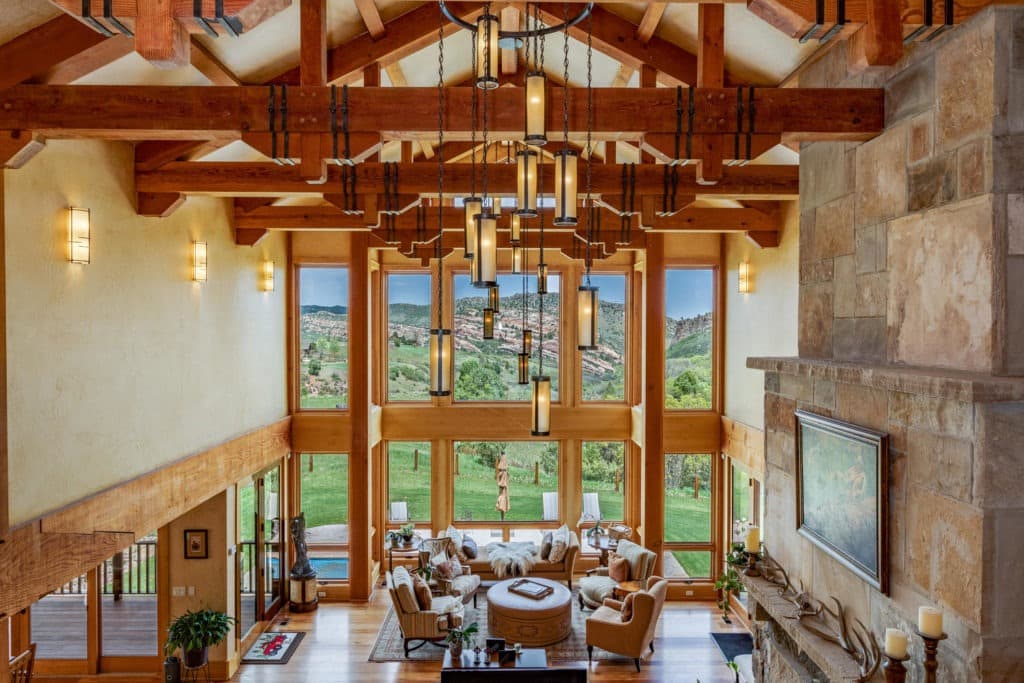 What Our Clients Say
"I agree that Andy is the best. He has made properties look great that I thought couldn't be helped and million dollar listings look like they are worth every penny. I stopped wasting my time with taking my own photos years ago. It's too easy with Mediamax to not use them."
To passionately pioneer the creation and production of jaw-dropping visual content with an easy process that's affordable and massively impactful.