Helping Passionate People Succeed
The Mediamax story began at an absolutely perfect moment in time!
In March of 2002 there were over 32,000 listings in the Colorado Metrolist MLS.  Most real estate listings offered very limited visual content.  Digital photography technology and the Internet were exploding. And the real estate industry was on the verge of a technology revolution!
It was the 'pioneering days' for real estate photographers and Mediamax was perfectly positioned to emerge as a technology leader producing some of the first versions of 'Virtual Tours' delivered over the Internet.
Read More
The Mediamax agency business model was appealing to a growing number of photographers and Colorado real estate professionals as demand for our services and technology grew at exponential rates!
We learned a lot as a team over the coming years.  Always exploring new technology, sharing ideas and building trusted relationships with our clients.
As our industry grew so did the demand for a wider variety of visual content.  Just delivering spectacular photography wasn't enough anymore!  Mediamax photographers needed to be multi-media artists and even maintain an FAA license to fly drones.
Today our contracted photographers are equipped and skilled to produce high definition photography, aerial photography, aerial video, 3D Tours, floor plans and  walk-through videos.  And, the Mediamax platform and systems makes shoot coordination and scheduling easy, fast and reliable for our clients and photographers.
While great photography skills and knowledge are critical in today's competitive marketplace, we've learned its our teams personal touch and good communication with our clients that's really made the difference.
It's not uncommon for our clients to express their appreciation for our local presence, representing Colorado's best real estate photographers with friendly and knowledgeable support.
To passionately pioneer the creation and production of jaw-dropping visual content with an easy and fast process that's efficient, affordable and massively impactful for our clients and photographers.
We believe a picture is worth WAY more than a thousands words.  A picture has the power to change the way people feel, think and take action!
We believe producing compelling visual content has less to do with equipment and everything to do with the artist behind the equipment.
We believe services delivered with ease, speed, reliability and friendly support go a long way toward creating customers for life.
Mark Schow
President & Founder
After growing up traveling the world as the son of an Air Force pilot, Mark launched his professional career as a Production Engineer in the oil industry.  He quickly realized the need to do more exploring and was drawn to Colorado by his love of skiing.  He's called Colorado home for over 40 years and has been active in the Colorado business community with a variety of telecommunications, technology, video production and sales organizations before founding Mediamax in March of 2002.
Read More
Mediamax represents the culmination of Mark's strong independent entrepreneurial spirit along with his interest in technology, photography, video production, and the entertainment industry.  Digital photography and internet technologies were in their infancy when Mark founded Mediamax as the Colorado affiliate for 360House.com, that was renamed Obeo as the real estate photography industry began evolving.
Mark personally photographed thousands of homes in the early days as he built a team of talented and experience photographers.  Mediamax evolved into an agency supporting photographers with business systems and sales that allowed them to focus on their passion for capturing beautiful visual content.
Mark combines a high level of entrepreneurial enthusiasm, analytic problem solving, sales experience and strategic Colorado real estate industry relationships that have helped maintain Mediamax as a market leading real estate photography company.
When Mark isn't working you can find him skiing expert terrain at one of Colorado's many ski resorts, hiking, inline skating, cycling, or enjoying family time with his wife Jeni, two daughters and two grandsons.
Matthias Ledgerwood
Operations Manager
Matthias's gift? He knows how to communicate effectively with just about anyone and he loves making your day!
Read More
Matthias is the calm, cool, collected and unanimously well-liked hub of Mediamax operations. With over 15 years of photography and technology support experience, Matthias is legendary within the Colorado Real Estate community; and with a name like 'Matthias' along with his endearing personality, you won't ever forget him once he's helped you solve a problem. Matthias is a valued member of our team and the glue that keeps Mediamax running smoothly.
When Matthias isn't helping Mediamax clients and photographers he's usually fly fishing in one of Colorado's spectacular rivers or spending time with his wife Brandy and three daughters.
What Our Clients Say
"I have worked with Mediamax for over a dozen years. My clients and I love the high quality results! I highly recommend Mediamax!"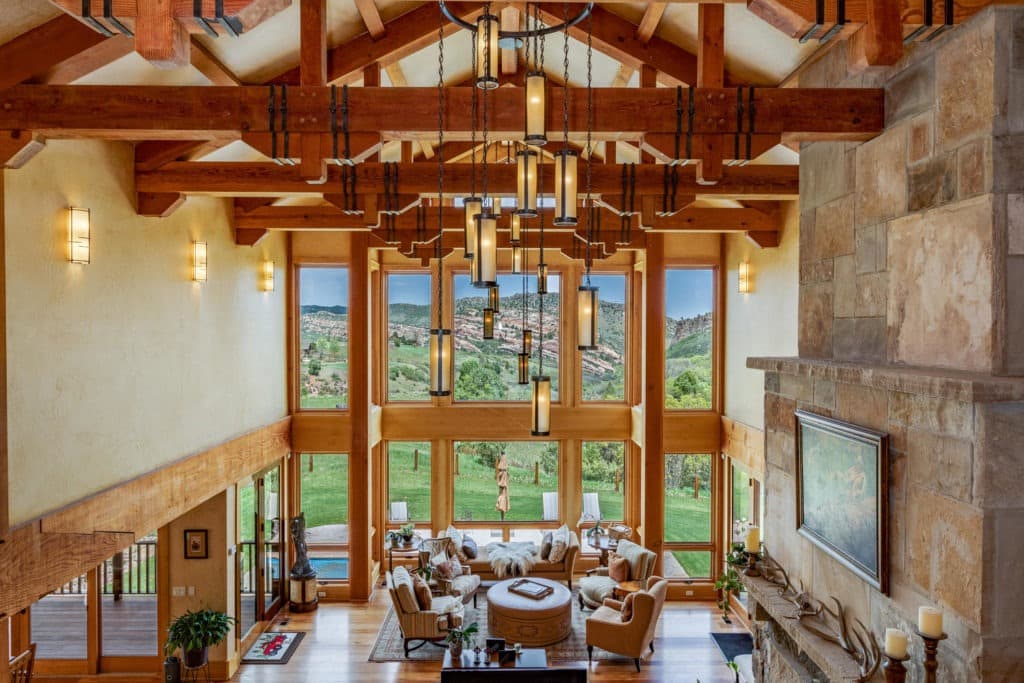 What Our Clients Say
"A couple of months ago Mediamax did the photography for one of my listings and I wanted to let you know that the photography was so beautiful we had an offer from the second person who saw the property. We are closing next week at list price 5.3 Million! I am so very pleased with the photography! In fact, it also brought three more people from that area to call me and talk to me about listing their property! So I just wanted to take the time to thank you for such professionalism and for being so darn sweet. I look forward to a really long career with you guys!"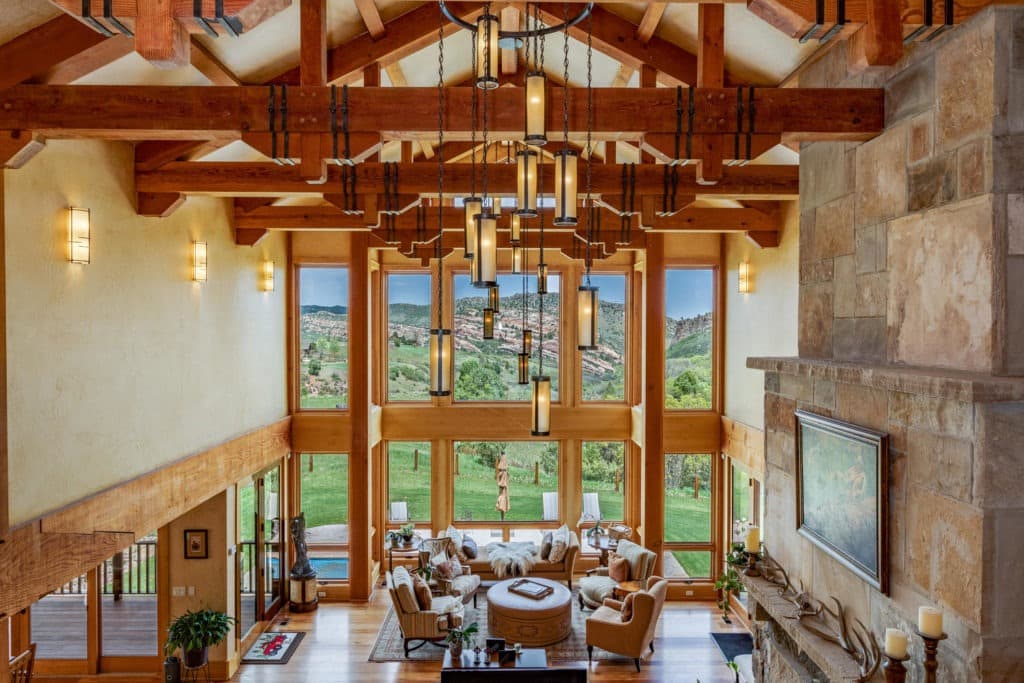 What Our Clients Say
"I just wanted to take a moment and thank you for all the beautiful pictures you continue to take for us. You really do an outstanding job, and your efforts are appreciated."
What Our Clients Say
"Perry & Co. has been utilizing your services virtually since the inception of Mediamax in 2002. During that time we have been consistently impressed with their quality product and their great customer service, especially that of President Mark Schow. From the beginning, Mark has emphasized a partnership mentality and, in doing so, has contributed to the success of Perry & Co. and of our individual realtors. Mediamax photographers' images have stood out from day one and continue to do so to this day. For that reason, Mediamax is our go-to team for all our real estate photographic needs. Thanks Mark!"
What Our Clients Say
"I wanted to call out your photographers for special recognition because they are always SO helpful during photo shoots – moving things, helping me rearrange things on the fly, and otherwise making themselves valuable in stressful situations.  I really appreciate your photographer's skills and their commitment to getting the best possible photos. I'm happy to endorse Mediamax Photography Agency to anyone looking for world-class photography."
What Our Clients Say
"Concordia on the Lake has used Mediamax for several projects to help us promote our Senior Retirement Community.  The Mediamax team is extremely professional and we get consistent positive comments on our videos.  We know that when we call Mediamax for a project we will receive prompt assistance and the work will be done quickly and at the highest quality possible.  Mediamax is our "go to" for all our video project needs."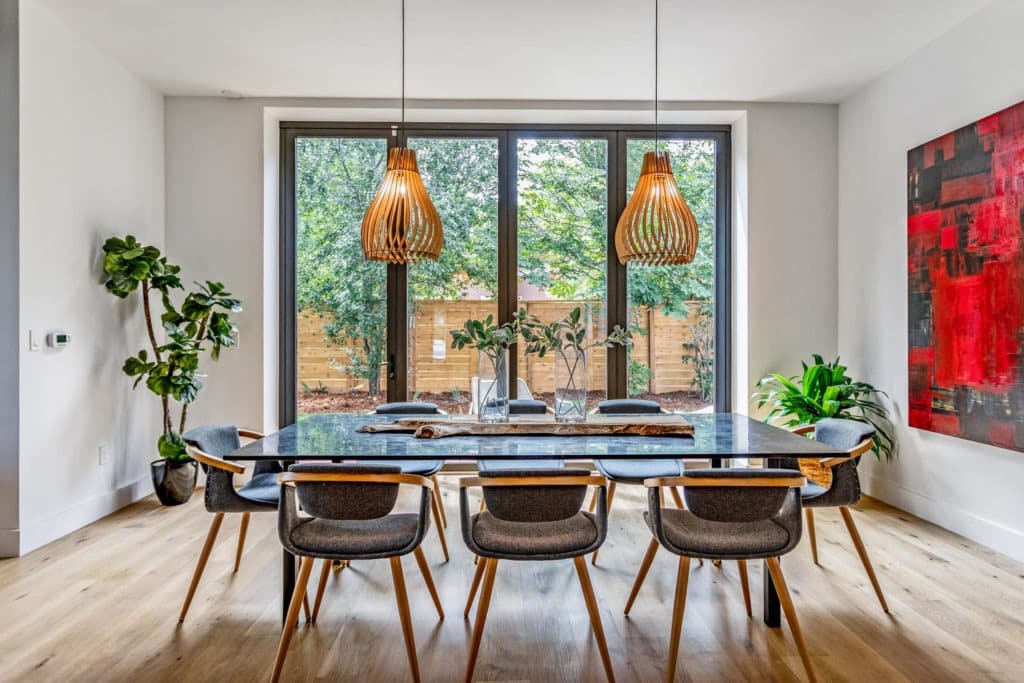 What Our Clients Say
"Mediamax has been an amazing partner to work with on my real estate listings. Not only is their high definition photography top notch, I have been using their services to create floor plans that I use with virtual tours and as part of my marketing for the home. With the recent pandemic, I am now using their cinematic walk through videos that I can easily post to the MLS and to Zillow to allow users to virtual see the home. Thanks to Mediamax's great support team and tools, my clients are happy with the exposure their homes are receiving!"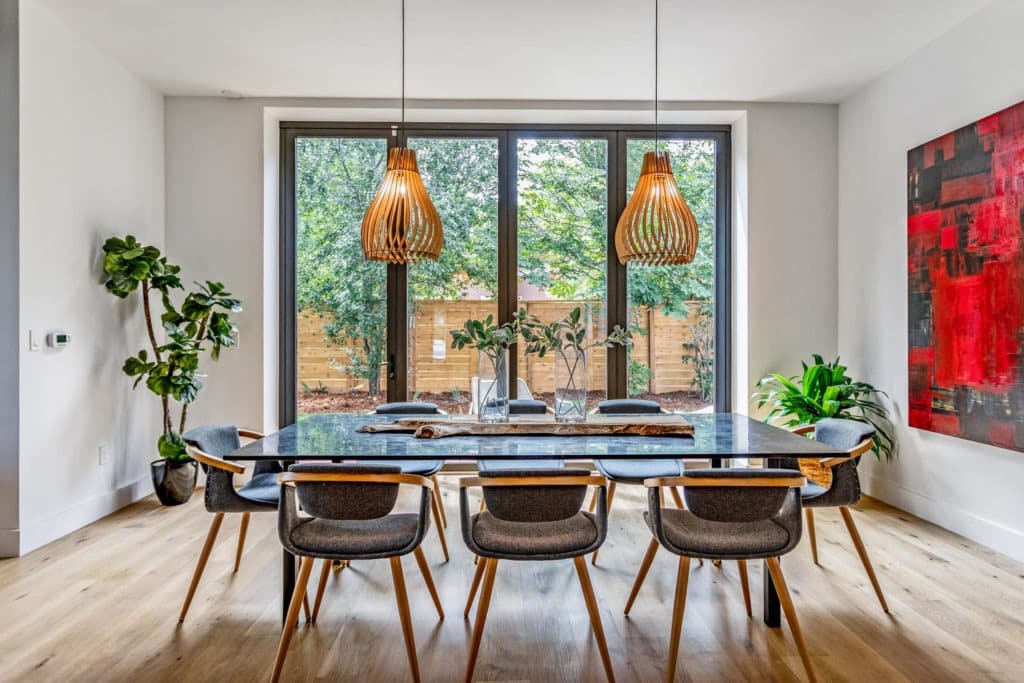 What Our Clients Say
"I agree that Andy is the best. He has made properties look great that I thought couldn't be helped and million dollar listings look like they are worth every penny. I stopped wasting my time with taking my own photos years ago. It's too easy with Mediamax to not use them."